Over 50 local merchants will be selling their locally grown produce, beef, honey, eggs, flowers, olive oil, and more. Area artisans will feature their handmade crafts, organic candles and beauty products, jewelry, handbags, apparel, and more.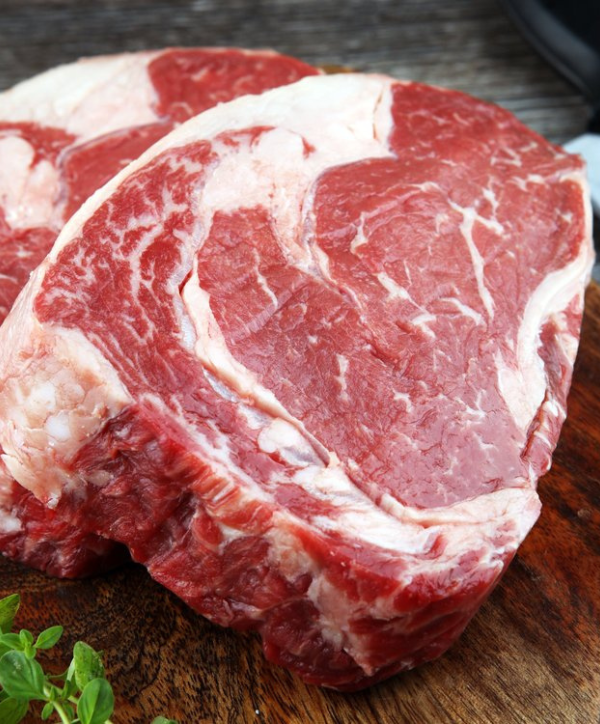 Ardis Cattle Company
Providing high quality, locally raised, and hormone free beef to Oakdale, CA and surrounding areas.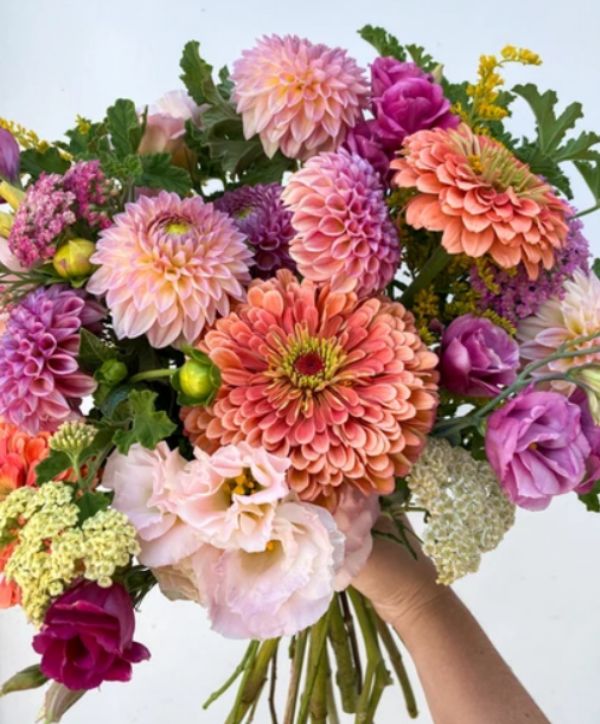 Offering locally groan and hand-tied bouquets and floral arrangements for special occasions.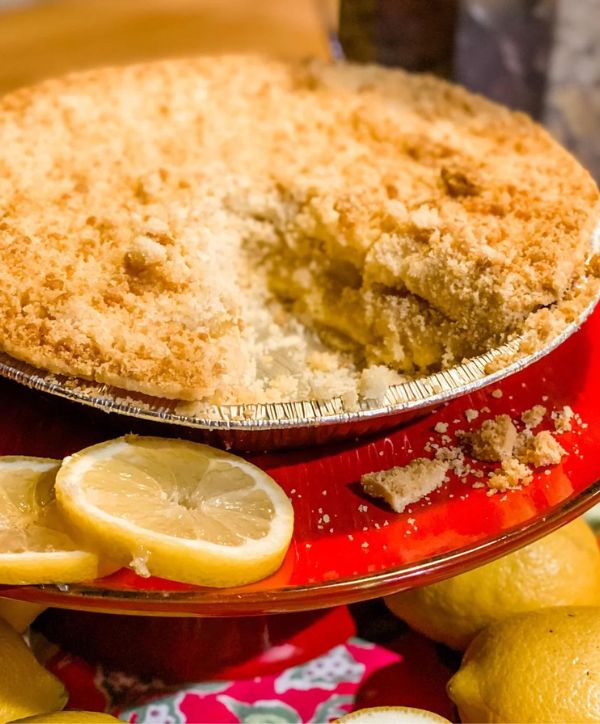 Bringing their incredible pies, cookies, turnovers, cinnamon rolls, apple dumplings, cinnamon squares, and more!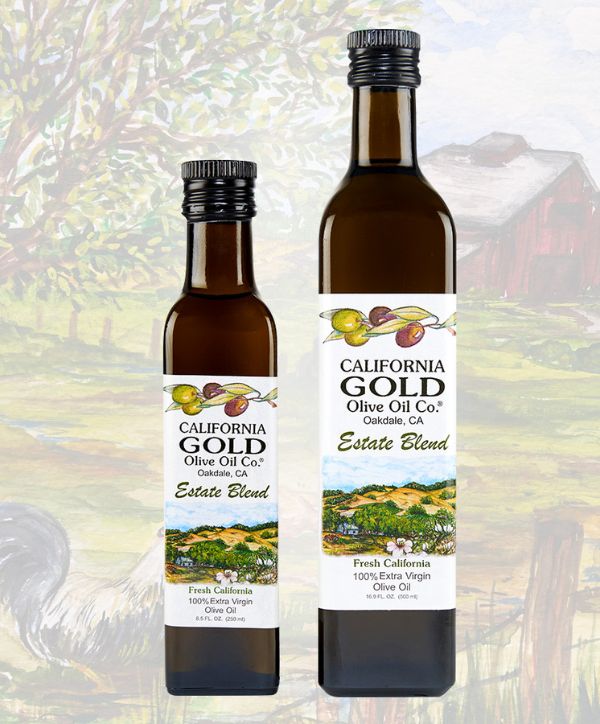 CA Gold Olive Oil
A small family run operation in Oakdale, CA poducing award winning premium extra virgin olive oil.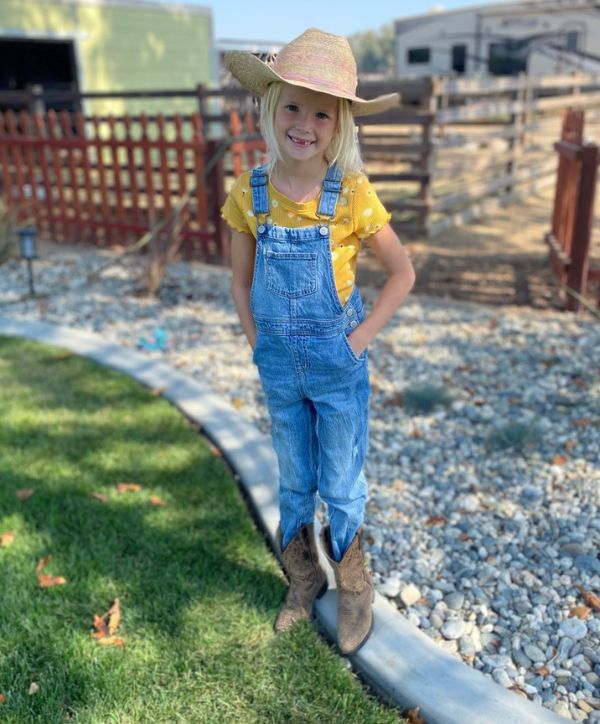 Locally raised chickens producin farm fresh eggs for Oakdale, CA residents and surrounding communities.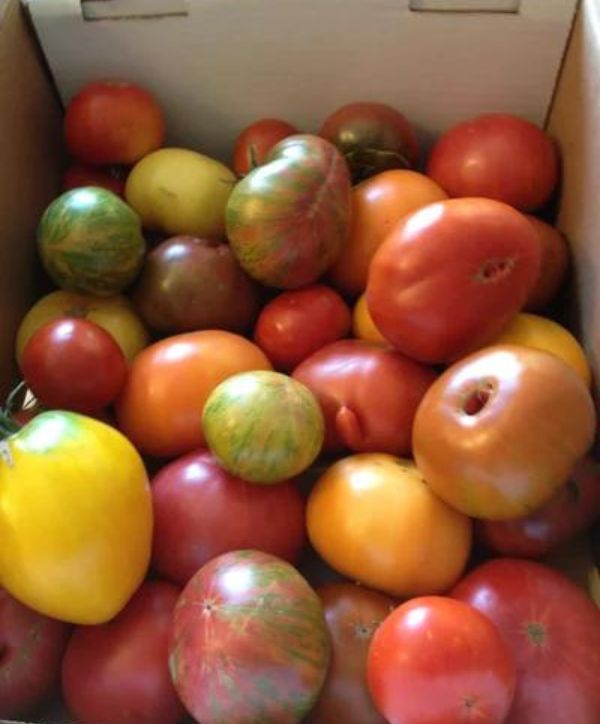 Organically-grown, Mediterranean-inspired varietals from the heart of California's Central Valley.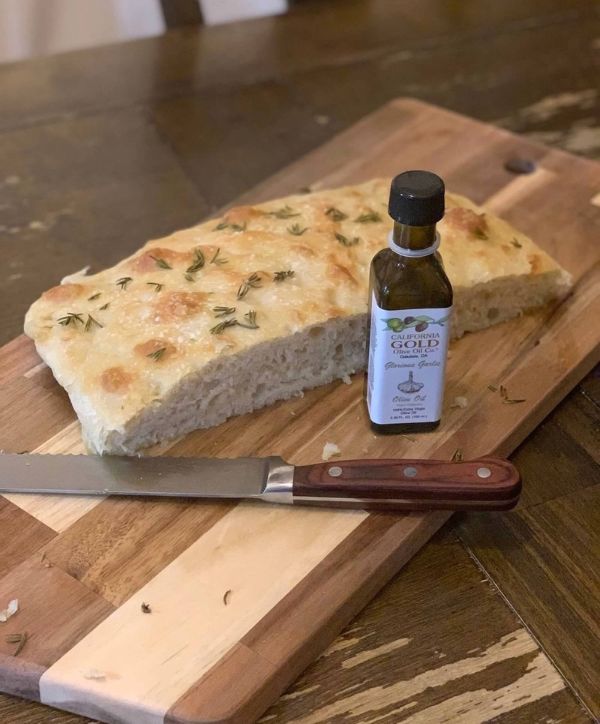 Distant Mountain B&C
Producing baked goods and roasted coffee in small batches to ensure that the artisanal quality is never lost.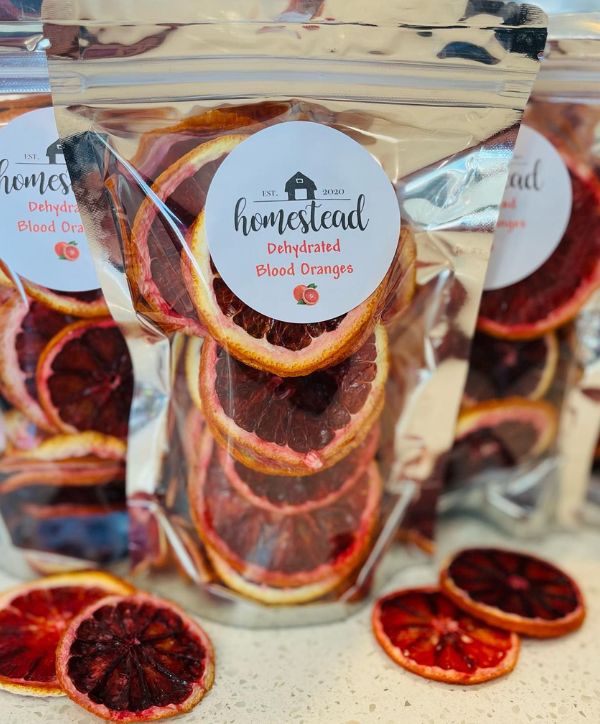 Homestead Goods
Your place to go for all things "homestead". Jams, jellies, pastries, cakes, farmhouse style crafts, and more.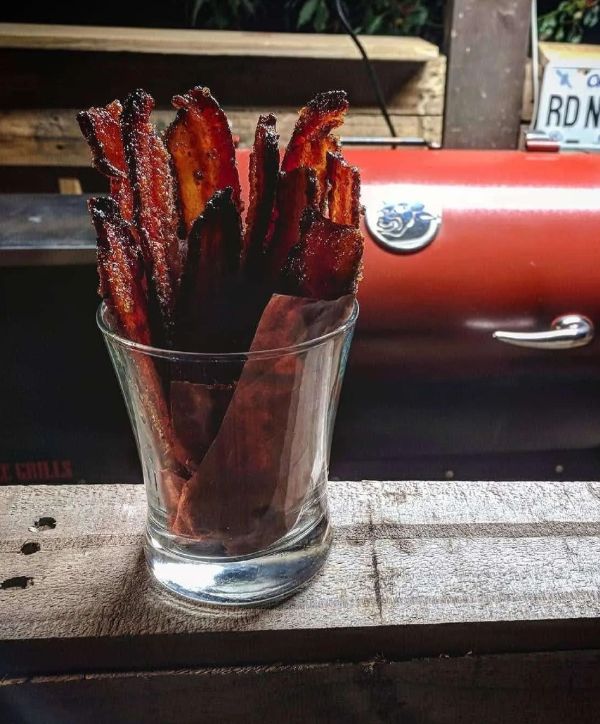 K and C Smoke
Home of quality smoked ribs, pulled pork, tri tip, jerky, candy bacon, Chex mix, and other snacks.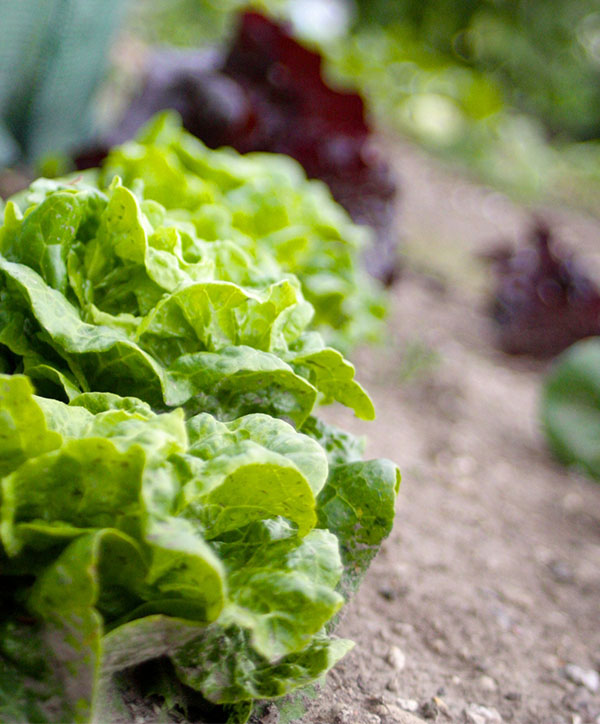 Langworth Lettuce
Growing delicious hand cultivated, sustainably grown lettuce and micro greens in Oakdale, CA.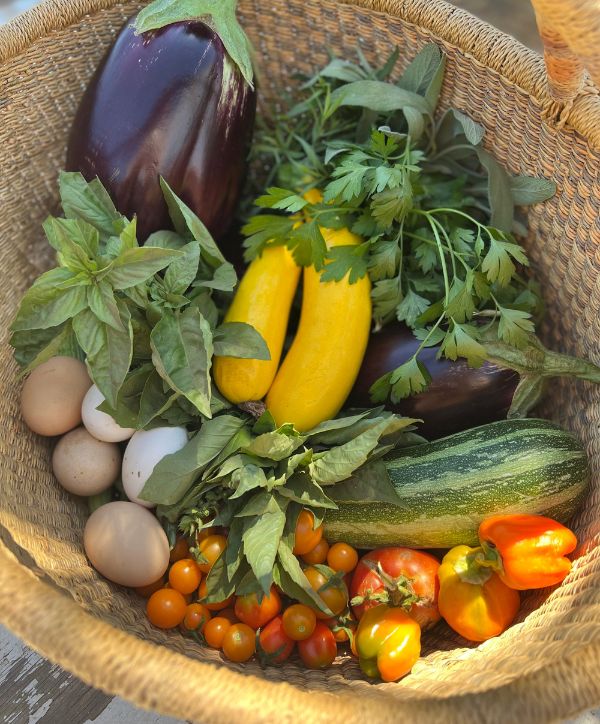 Lads Home Ranch
Supplying local communities with CSA boxes loaded with fresh, sustainably raised food.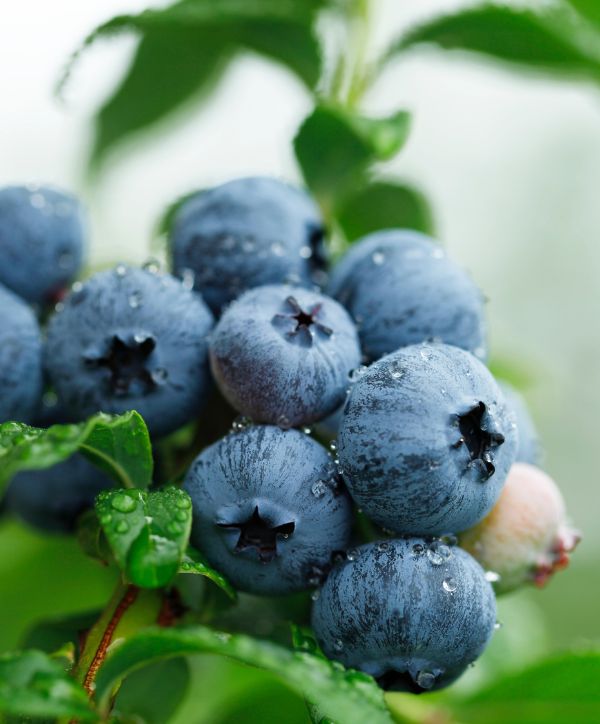 Rancho Azul
Growers of the finest and freshest blueberries in Knights Ferry, California for local farmers markets.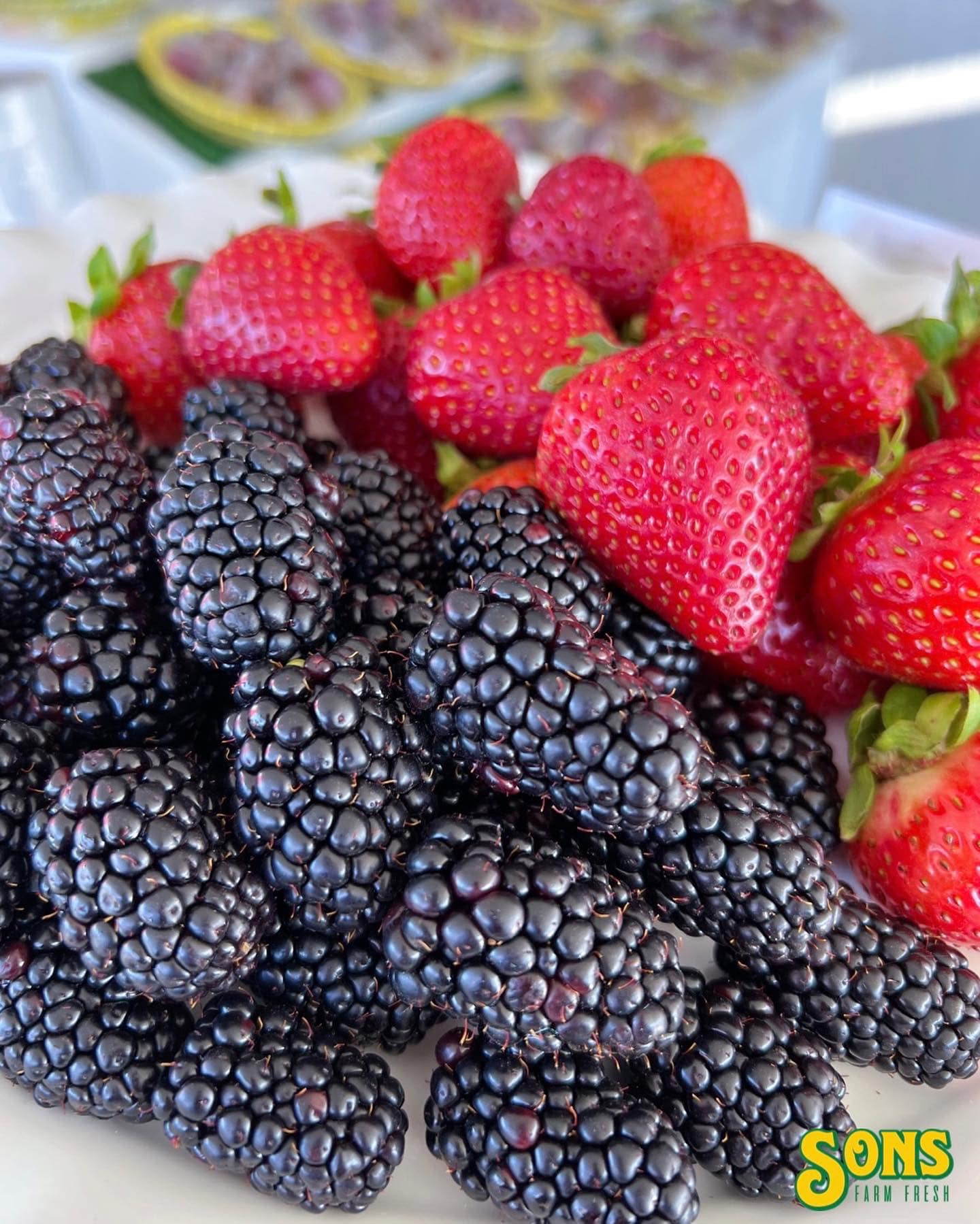 Sons Farm Fresh
Serving locally grown produce and fresh eggs from a stand that started with a single social media post!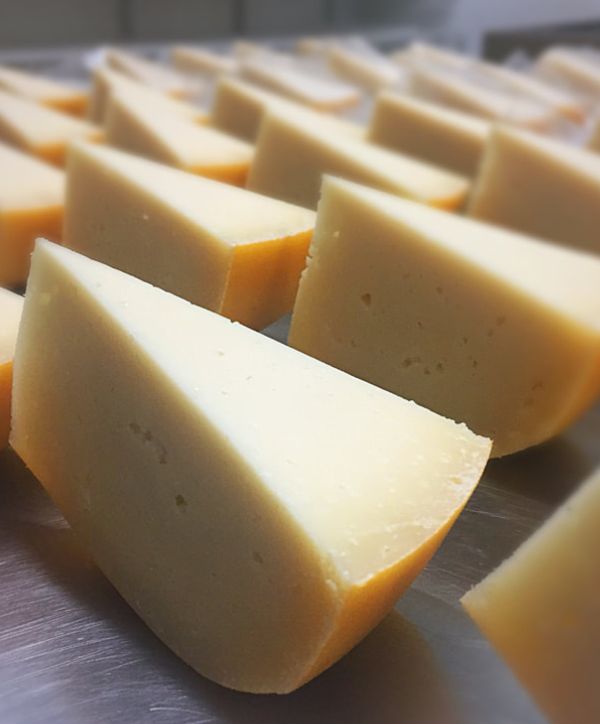 Stuyt Dairy Cheese
Aged cheese flavors including cumin, smoked, bacon, garlic herb, onion parsley, jalapeno, and habanero.